We Couldn't Find It. So We Invented It.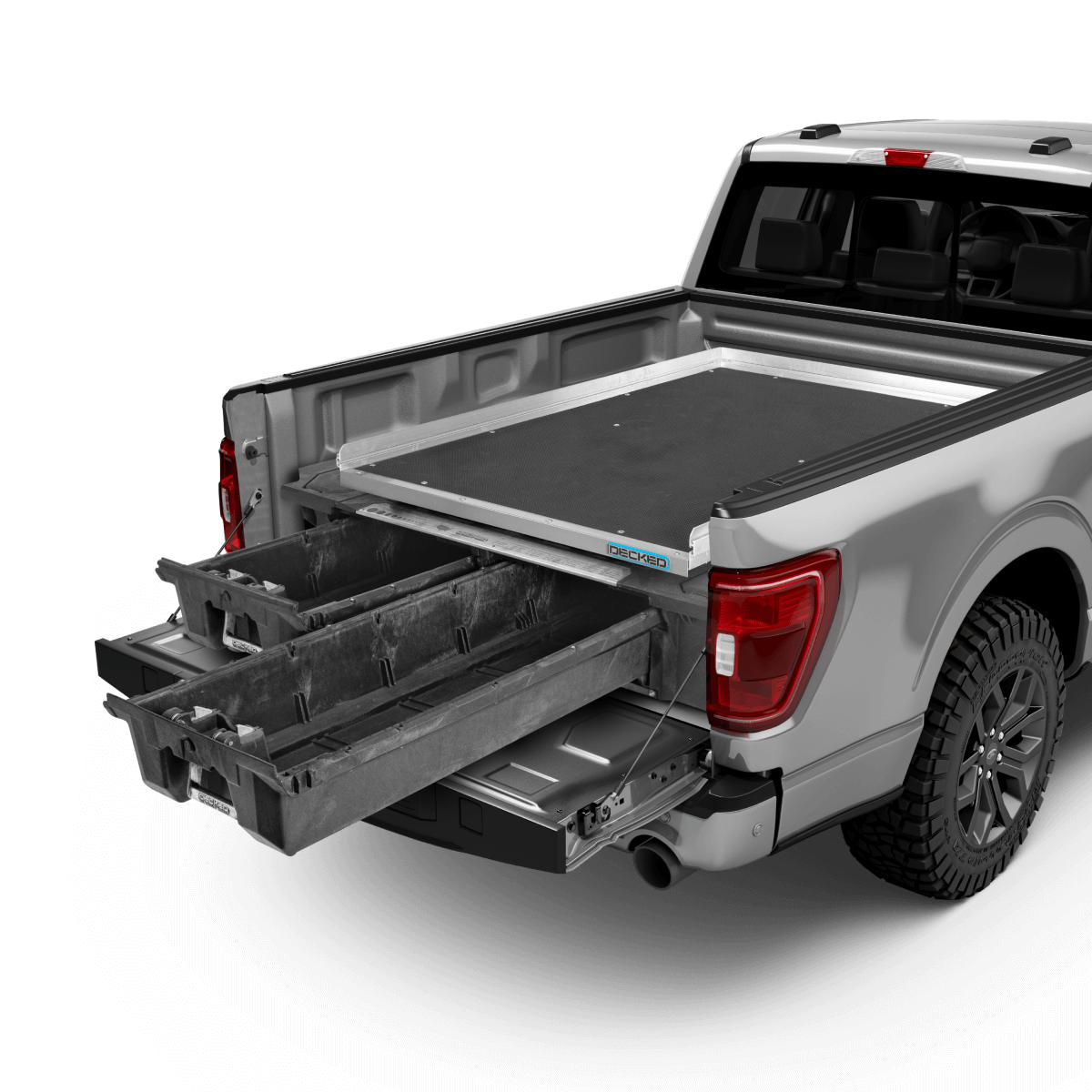 Made In The USA
We make everything in the USA because Americans make the best stuff. And it feels damned good.
Recycled Content
We use recycled materials everywhere we can. From HDPE, to recycled American steel and aluminum, right down to the cardboard.
No-Nonsense Lifetime Warranty
We put our money where our mouth is with a Lifetime Warranty. If it's broke, we fix it or replace it. No questions asked. Just tell us a good story.
Product Engineering
We don't use the "hope" product development system. Solid engineering and rigorous testing is at our core.
Customer First
We are as obsessed with the performance of our products as we are the success of our customers. Read our reviews. Even if we screw up, we will make it right.
Tame Chaos, Inspire Freedom
Get your stuff organized, keep it protected and easily accessible so that you can focus your time and energy on what really matters. Find freedom, get there and back with the peace of mind to go at life head-on.
Shop Now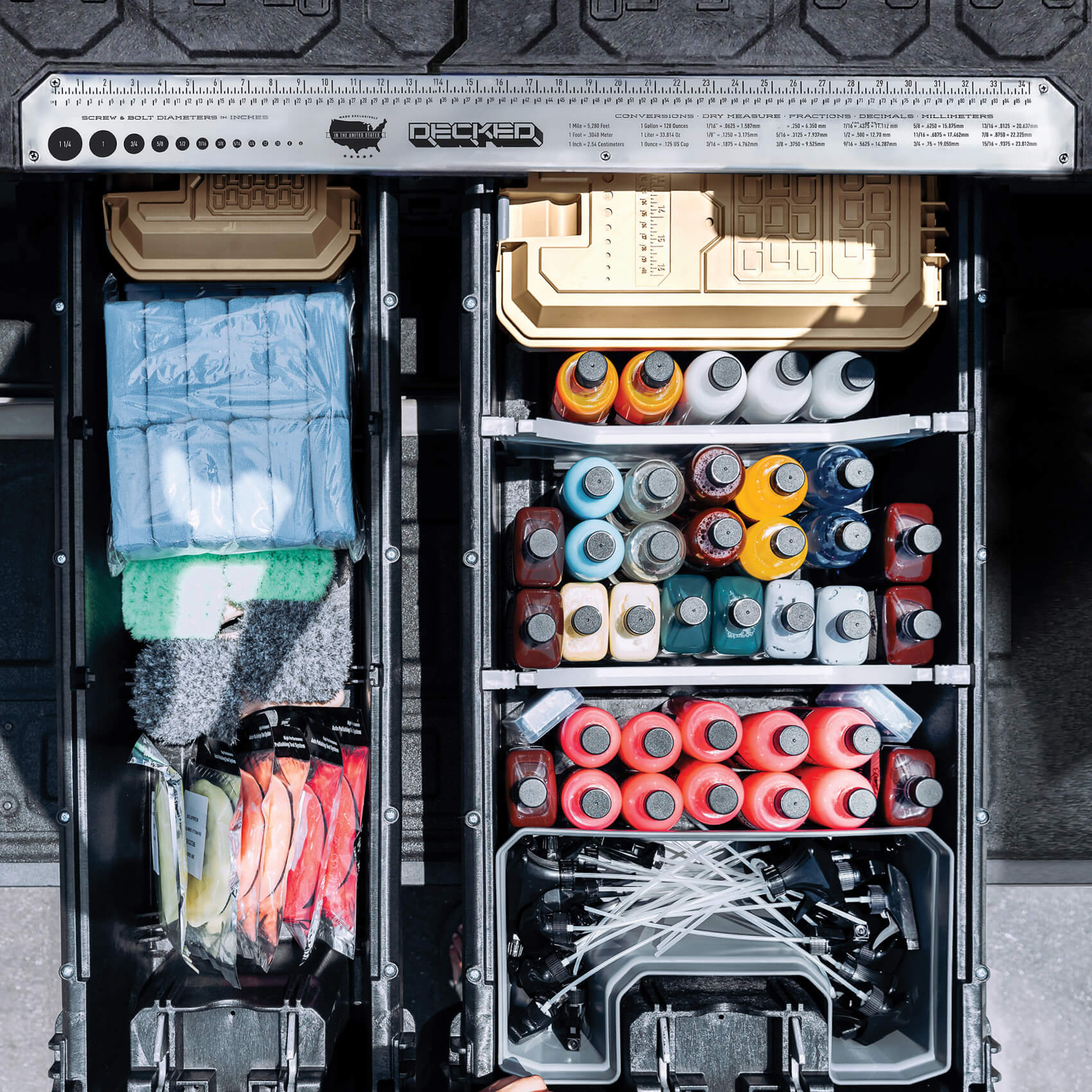 Drawer System
Bring Order to Chaos
The DECKED Drawer System is an organized sanctuary. Securely stow your tools, toys, and other important stuff in a tough, weatherproof, modular environment. Get busy livin'.
Shop Drawer System
CargoGlide
Work Smarter, Not Harder
Ever look into your truck bed exasperated because you had to climb in there again? CargoGlide brings your stuff out to you on smooth rolling bearings with a payload up to one metric ton. Yes, that's a metric sh*t ton. 
Shop CargoGlide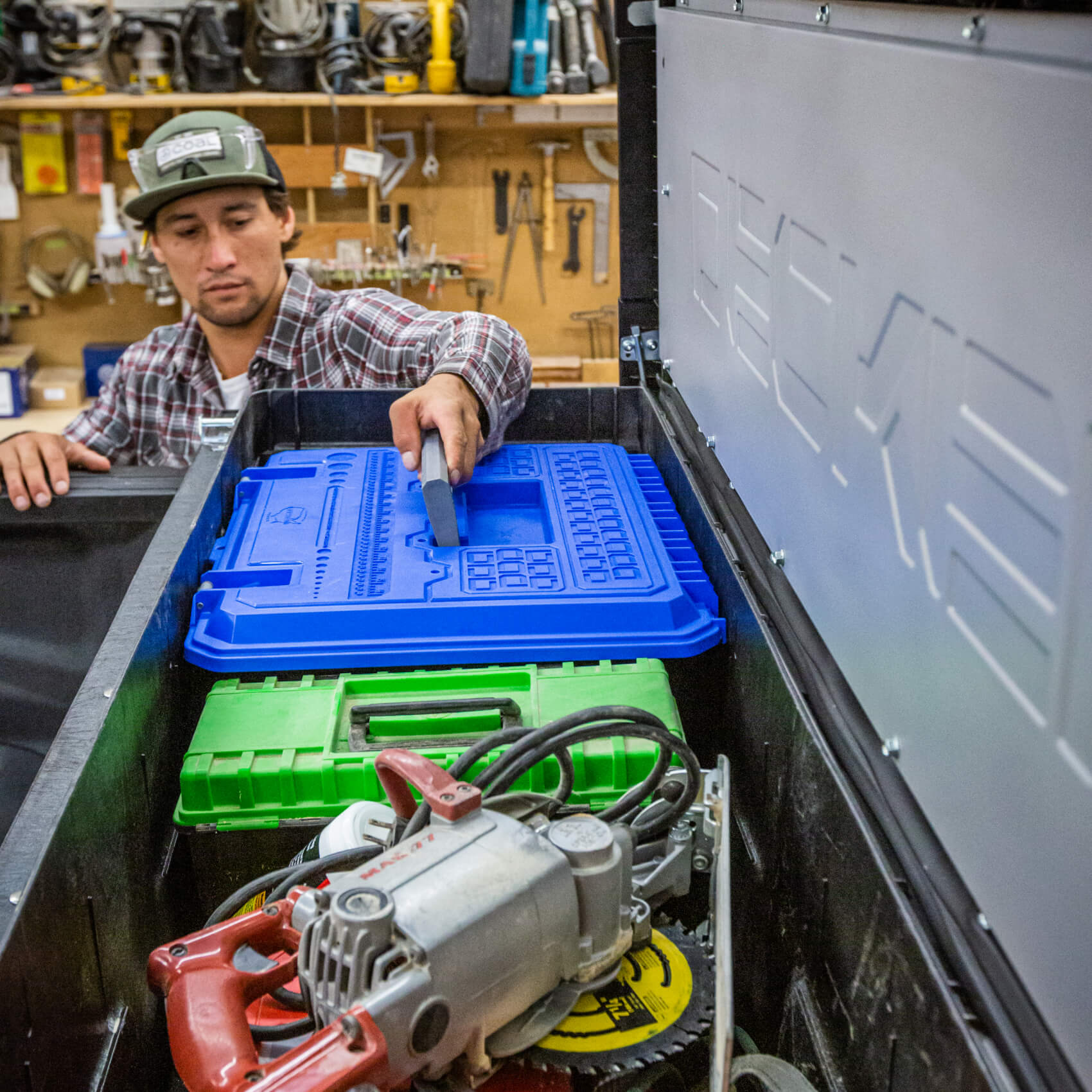 Tool Box
The Tool Box of the Future
Show your tools some respect! Give them a modern, waterproof, secure, and easily accessible place to call home. Tougher than a $2 steak and 100% made in the USA.
Shop Tool Box
Fit Your Rig
DECKED drops into your truck with a factory-quality fit. Enter your truck details and get started!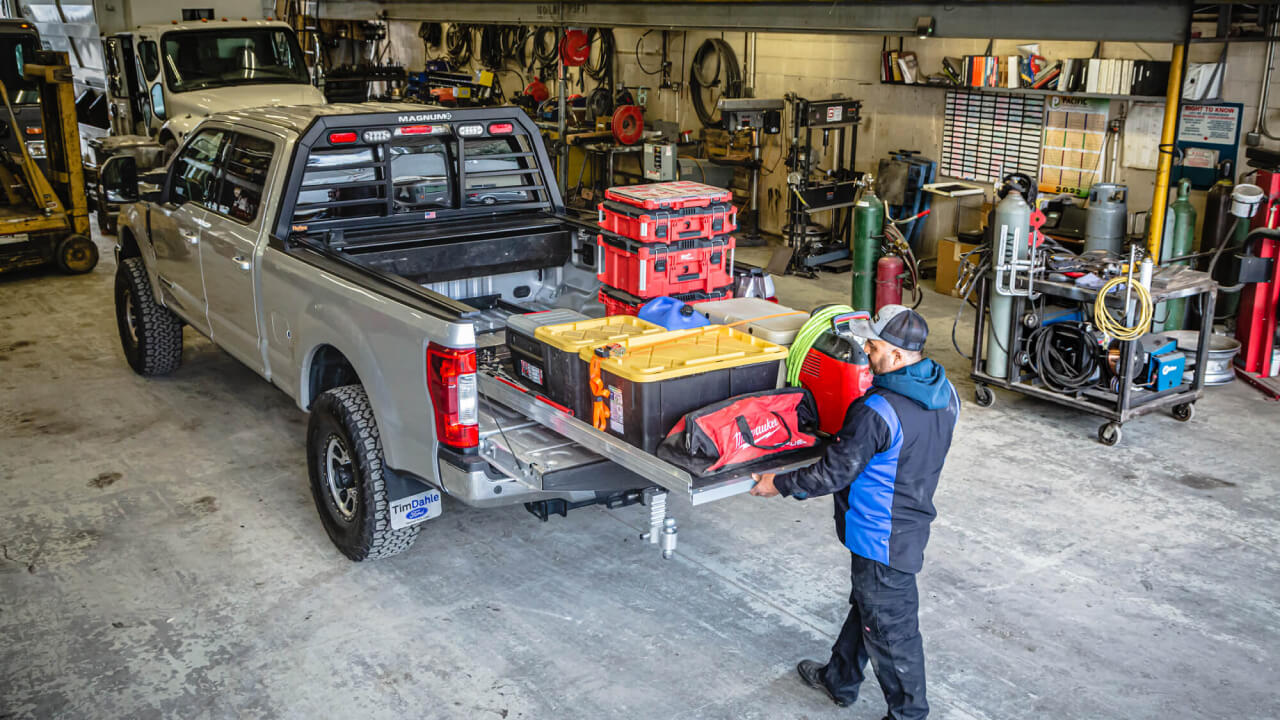 See It In Person
Are you DECKED-curious but want a visual to confirm? Find your preferred local dealer here.