Enter The

D-cosystem™

D-cosystem™; (noun) An ecosystem of products engineered to integrate and work better together. Finally, 1+1=3.
Last Chance Legacy Drawer Systems at just $1,339.99
NEW
Drawer Systems For Every Truck
Meet the award winning Drawer Systems redefined. A leap in innovation and a huge step forward for a civilized mankind. Kick-ass construction, massive payload capacity, huge drawer storage, and a factory-like fit that'll make you a smooth operator.
Shop Drawer Systems
CargoGlide For Hard Jobs Made Easy
Slide the entire contents of your truck bed out to you with one hand. Grab what you need. Slide it back in. It's that easy. You'll never crawl into your truck bed again and feel like a well-rested genius.
Shop CargoGlide
Tool Box For Secure Transport
Show your tools you care. Give them a modern, weatherproof, secure, easily accessible place to call home. Tougher than a $2 steak and 100% made in the USA.
Shop Tool Box
Straight From Our Customers:
"It has ruined my life! Now that I'm organized I have way too much time on my hands. No more 'I left the tool at the shop' just so I can go get some mid-morning tacos. I've already lost 15 lbs (My wife thinks I got a girlfriend) It has ruined my reputation as a so-so handyman."
"This is by far the BEST American made product I have ever purchased! The manufactured quality of the product, easy install, the durability, the jealousy factor…"
"Great product to get you organized and keep the crap out of your back seat. Don't question, Buy it now. You won't regret it!!"
"Every. Single. Part. is bulletproof. I use the System everyday, all day. It is waterproof, tool proof, spill proof, clumsy-me proof. I wouldn't be able to do business efficiently without it!"
"I've been wanting a DECKED Drawer System for a long time and finally got it. It was simple to install and I have storage for my tools, outdoor equipment and anything else I need."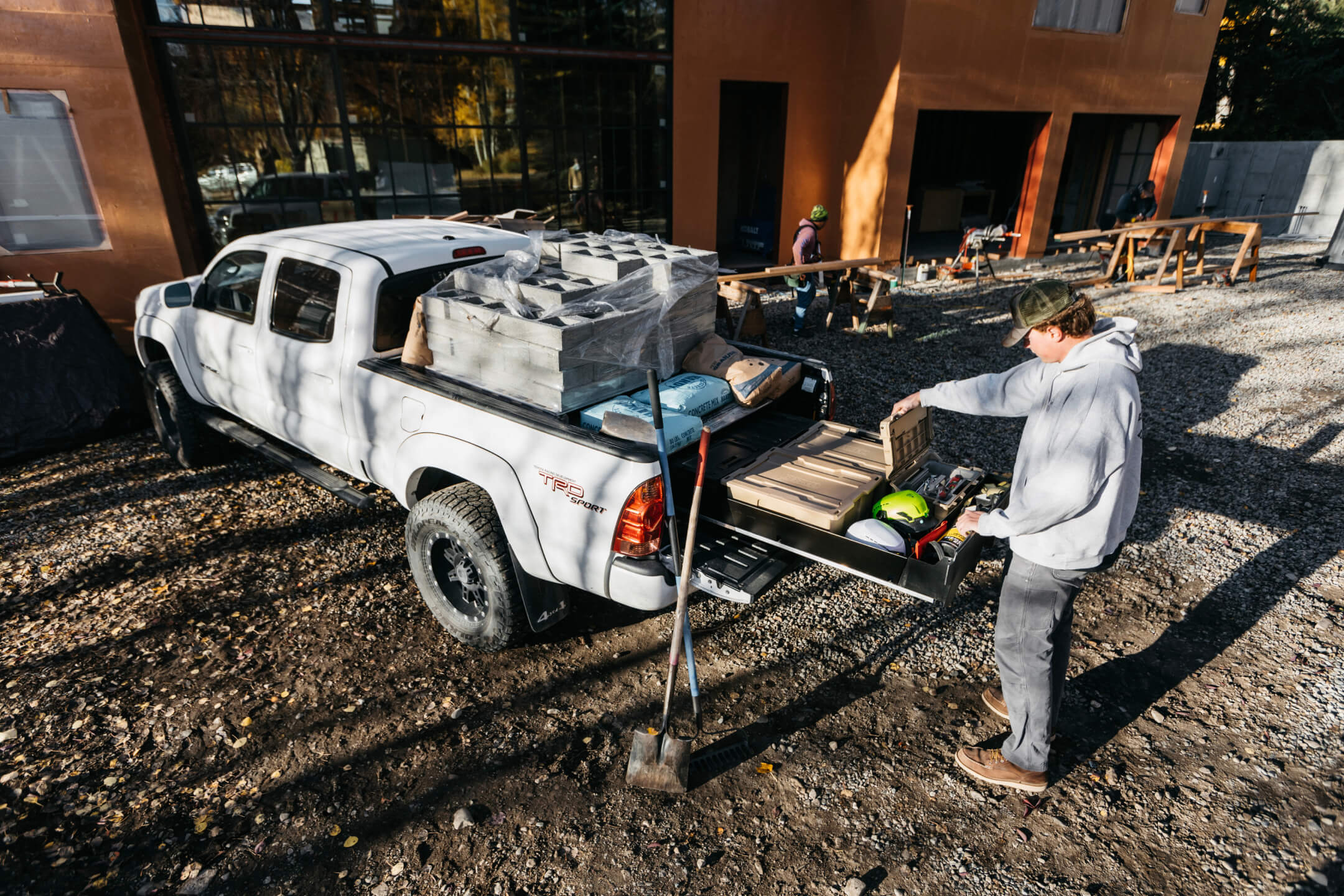 Fit Your Rig
DECKED drops into your truck with a factory-quality fit. Enter your truck details and get started!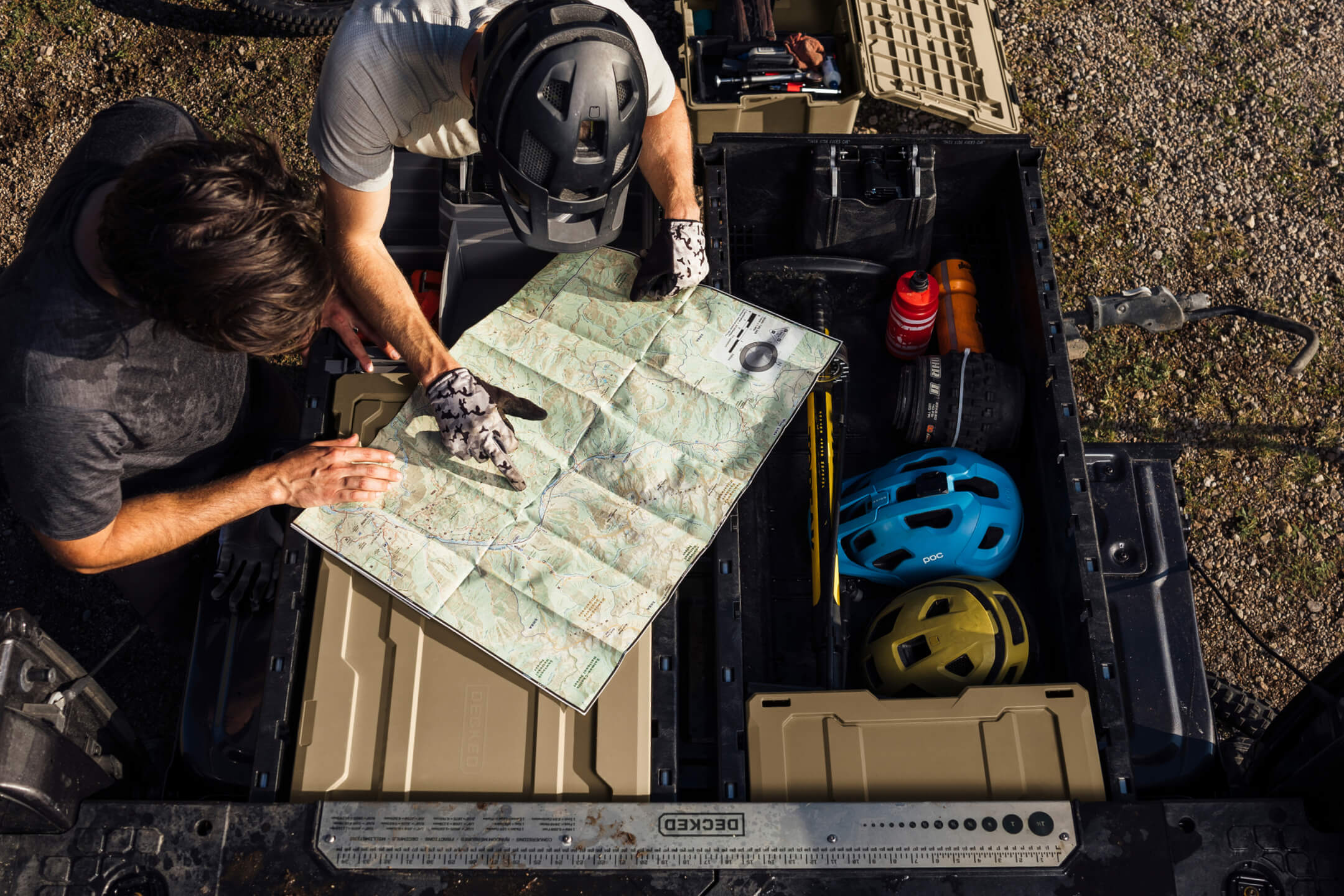 See It In Person
Are you DECKED-curious but want a visual to confirm? Find your preferred local dealer here.